The Spring 2023 Application for the Global Markets and Society Minor is now open!
Apply here before March 31, 2023!
The Minor in Global Markets & Society builds a strong foundation in the liberal arts and sciences for the study of global market-society relations. You develop a holistic understanding of the forces shaping global markets through an interdisciplinary curriculum that integrates historical, cultural, political, economic, and geographic perspectives. You will study topics such as corporate social responsibility, fair trade, global supply chains, and sustainable business practices from a social science perspective.
Why invest in a liberal arts perspective to study global markets?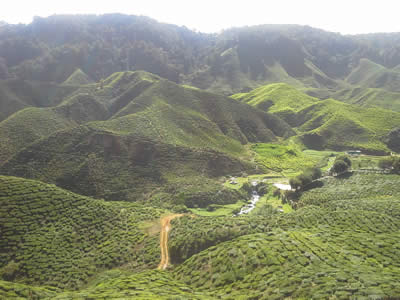 Employers are recruiting liberal arts majors for their cultural sensitivity and ability to think outside the box. Interdisciplinary training promotes critical thinking, problem solving, strong communication and adaptability in intercultural environments--skills that are highly relevant in the 
global marketplace. The minor provides you with a credential that demonstrates your capacity to navigate a globalized world.
Should I pursue this Minor if I am not interested in a business career?
Whether you want to work in the global economy or simply understand how it works, this minor prepares you for multiple career options. Global Studies advisors will work with you to broaden your major-specific skill set to include global, intercultural competencies.
What coursework will I need to obtain the minor?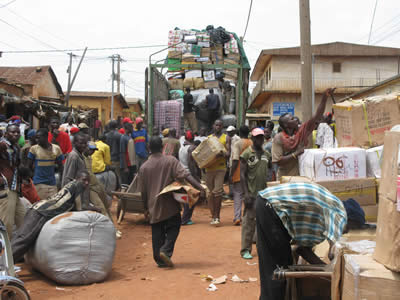 To successfully complete the minor, you must complete the following:
Foundation course: GLBL 270: Global Markets & Society (offered in spring semester)
Six hours of coursework from thefollowing pre-approved courses:

ANTH 279: Economy, Business, and Society 
CMN 211: Business Communication
CS 105: Intro Computing: Non-Tech
ECON 102: Microeconomic Principles
GGIS 205: Business Location Decisions
HIST 259: Twentieth Century World since Mid-Century
PS 220: Introduction to Public Policy
PSYC 245: Industrial Organization Psychology
SOC 160: Global Inequality and Social Change
Courses used in the core coursework cannot be used again in the specialization track.
Nine hours (at least six at 300-level or above) of pre-approved coursework in one of the specialization tracks which include:

Global Markets and Governance
Science, Technology and Markets
Global Encounters
Markets, Development and the Environment
The Global Workforce
Analytical Approaches and Languages

You also have the option to complete a capstone project to bring your academic curriculum together through:

Internship or field experience in a market-focused organization
Research with a faculty member or;
Analytical or research paper written under faculty guidance
What are the requirements to declare this minor?
The minor in Global Markets and Society is open to all undergraduates at the University of Illinois. To declare the minor, you must:
have completed 30 hours of undergraduate coursework at the beginning of the semester of enrollment
be in good academic standing (GPA of 2.0 or above)
complete the minor application below and submit it during the application period
When and how do I declare the minor?
You must first, watch an introductory video that can be found at the following link: https://illinois.edu/fb/sec/5009976. Watch the entire video and answer the question below. Once you have done this, you can apply for the minor following the instructions below.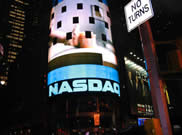 We have two application periods when you may apply. The fall application period runs from September 15 to October 31 and spring application period runs from February 15 to March 31. In order to declare the minor, you must attend an information session or meet with a Global Studies advisor to understand the requirements of the minor. During the application period, you must complete the form at the top of this page.
Information sessions will be held in the Global Studies office located at 702 S. Wright Street, 3062 Lincoln Hall, Urbana, IL 61801
Already in the Minor?
If you are already in the minor, and making progress towards it, we recommend that you consult a Global Studies advisor before registering for classes. This will help you keep a track of your progress and ensure that you are making the right decisions.
Before you meet an advisor, make sure to fill the minor plan of study to the best of your ability. Instructions to fill the minor plan of study can be found in the instructional video above.
For more information, contact the LAS Global Studies Office at 217-333-0178 or globalstudies@illinois.edu.