Block Reference
Dr. Charles Fogelman, Teaching Assistant Professor in the LAS Global Studies Program, has been awarded a Fulbright-Hays Faculty Research Abroad grant to spend six months conducting qualitative research in Lesotho, from June until December 2023. Dr. Fogelman's project, titled "Developing the...

Read full story

Congratulations Dr. Charles Fogelman!!

Natalie Klunke is a first-year student in Global Studies and a recipient of the Foreign Languages and Area Studies Fellowship. She will combine her Swahili language studies with an area studies focus in South Africa. Congratulations Natalie!  

Read full story

FLAS Winner!
Block Reference
2023-04-17 - In episode 5 of season 3 of Our Global Campus Podcast, Global Studies major, Stephanie (Steph) Lepak, shares how her passion met a problem that subsequently revealed her purpose.

2023-03-03 - Please go and visit an art exhibit curated by Callie Goeing a Global Studies major. The exhibit is to elevate adoptee voices and stories.

2023-01-26 -

University of Illinois Urbana-Champaign alumna Brittney Nadler recently was awarded a 

Thomas R. Pickering Foreign Affairs Fellowship

. Funded by the U.S. Department of State and administered by Howard University, the Pickering Fellowship supports individuals who seek careers in the State Department's Foreign Service. Nadler was among 45 awardees...

2022-12-15 - LAS Global Studies is proud to announce the following students have been awarded scholarships to support their spring study abroad experience!    Diane McGrath 2022 Scholarship Awardees Maya Moucharrafie Jasmine Escalante Dasha Raguimov Julia Arciola Catherine C. and Bruce A. Bastian Scholarship Awardees Maya Moucharrafie Shallom Nnabuihe Dasha Raguimov...

2022-10-07 -

Two University of Illinois Urbana-Champaign juniors are among 100 students nationwide awarded the inaugural Obama-Chesky Scholarship for Public Service, also known as Voyager Scholarships. Graphic by Fred Zwicky

https://news.illinois.edu/view/6367/621500269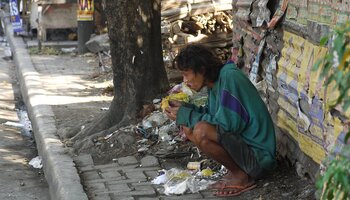 GLBL 350: Poverty in a Global Context
Examines global poverty in the context of international development debates an practice.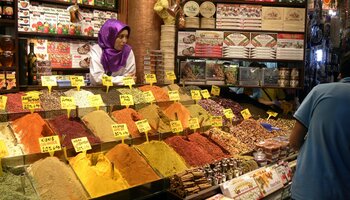 GLBL 270: Introduction to Global Markets & Society
Introduction to global markets and economic systems and their evolving relationship with societies in the global North and South.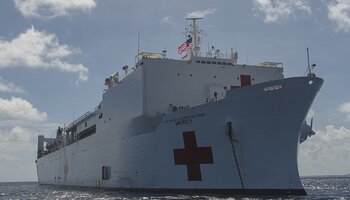 GLBL 340: Global Health: Policy & Governance
This course explores contemporary and long-standing global health issues and analyzes them through the lenses of governance, policy and gender. Space still available for Spring 2020.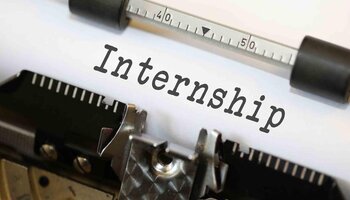 GLBL 225: Career Development: Internships
Check out this one credit hour, first 8 week, Spring 2020 course in which you will learn about countless local, national and international student internship opportunities, spend time creating, perfecting and learning new ways to promote your resume and cover letter which practicing interview techniques.