The Certificate in Global Health is open to all undergraduate students at the University of Illinois at Urbana-Champaign.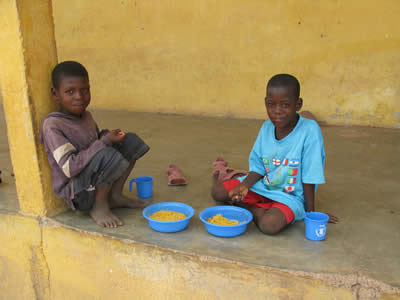 The Certificate in Global Health is offered by LAS Global Studies in conjunction with Women and Gender in Global Perspectives (WGGP).
The Certificate in Global Health will prepare students to engage with issues and problems in global health policy, access, and delivery. Students will gain fundamental knowledge, critical perspectives, and skills from a range of disciplines in order to understand the complex relationships between health and economic development, local, national, and global institutions, social and cultural norms, environmental sustainability, and the needs of marginalized populations.
This course of study emphasizes:
Global health theory and practice
Interconnections of poverty, human rights, resources, disasters, migration, displacement, gender, barriers to access and other pressing worldwide issues in Global Helath
Interdisciplinary course content including core social science disciplines in the liberal arts such as Anthropology, Economics, Geography, History, Political Science, and Sociology among others
The Certificate in Global Health affords students a credential that demonstrates their competency in interdisciplinary approaches to contemporary global health. Such skills are valued by a range of organizations including governmental and non-governmental organizations, consulting firms, philanthropic organizations, social enterprises, private sector firms, and educational institutions. The core sequence of GLBL courses also provides a meaningful avenue for pre-health students to meet medical school application requirements of social science coursework that demonstrates competencies within a single discipline and at the advanced level.
Students must complete 15 hours of course work that includes:
Three Global Studies core courses*:

GLBL 240 Global Health** (offered in fall semester) **SOC 162 can be taken in place of GLBL 240
GLBL 340 Global Health Policy (offered only in spring semester)
GLBL 440 Global Health Intervention and Evaluation (offered only in fall semester)

Six hours of elective coursework from more than one department, including one course at the 300 or 400 level. Refer to the approved elective course list for more information.
* Students may take the core courses non-sequentially.
All students pursuing the Certificate in Global Health must meet with a Global Studies advisor to discuss their options. You will also be required to submit a Certificate Plan of Study.
For more information contact the LAS Global Studies Office at 217-333-0178 or globalstudies@illinois.edu.