Global Studies Majors Pursue International Careers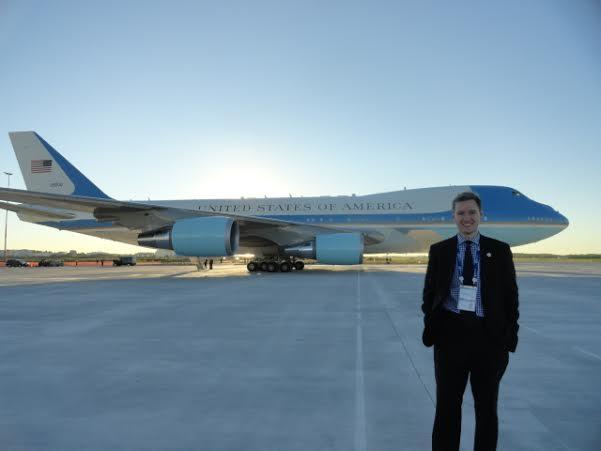 Make sure to check out our alumni profiles!
Global Studies alumni have used their research, social, intercultural, and analytical skills to pursue impressive careers in organizations and fields that reflect the interdisciplinary scope and diversity of student interests such as:
Business, at Samsung, Bank of America, CNN, Google, and Bloomberg New Energy Finance, and start-up companies
Government and intergovernmental organizations, in the U.S. Department of State, United States Senate, United States Agency for International Development (USAID), The Global Fund to Fight AIDS, Tuberculosis and Malaria, and the Organization for Security and Cooperation in Europe.
Non-Profit Sector, with Chicago Council on Global Affairs, World Vision, labor union organizing
Education, with Teach for America, Chicago Public Schools, international schools, and study abroad programs
Our alumni have also pursued advanced degrees such as doctoral work, medical school, law school, and master's degrees in public policy, public health, and education.
To learn more about our alumni, check out our Alumni Survey results and alumni profiles.