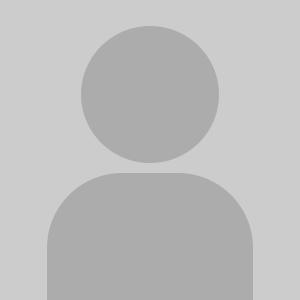 Contact Information
Kinesiology
225b Freer Hall
906 S Goodwin
M/C 052
Urbana, IL 61801
Courses Taught
KIN 199, "Special Topics"
KIN/SOC 249, "Sport & Modern Society" 
KIN 494, "Special Topics, Cultural/Historical/Interpretive Studies in Kinesiology & Community Health"
Additional Campus Affiliations
Associate Professor, Kinesiology and Community Health
Associate Professor, Unit for Criticism and Interpretive Theory

Recent Publications
Clarke, C., Park, D. J., Haugen, M. B., & Sydnor, S. (2018). Online instruction in large scale sport sociology courses: A collective autoethnography. Teachers and Curriculum, 18(1). https://doi.org/10.15663/tandc.v18i1
Sydnor, S. (2018). Living statuary in American physical education: Greek revivalism at Springfield College. Journal of Curatorial Studies, 7(2), 184-223. https://doi.org/10.1386/jcs.7.2.184_1
Sydnor, S. (2015). Digital history is history: On the nature of sport: A treatise in light of universality and digital culture. In Sport History in the Digital Era (pp. 201-226). University of Illinois Press.
Sydnor, S. (2014). Tag, catch, and other unnatural acts at recess (circa 2014). Research Quarterly for Exercise and Sport, 85(1), 1-5. https://doi.org/10.1080/02701367.2013.872922
Sydnor, S. (2012). Cultural anthropology of the Penn State tragedy. Cultural Studies - Critical Methodologies, 12(4), 333-341. https://doi.org/10.1177/1532708612446434