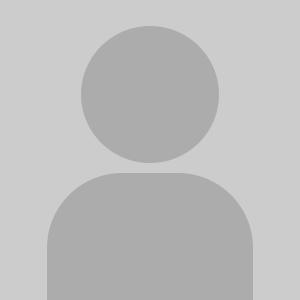 Contact Information
Economics 110 David Kinley Hall 1407 W Gregory Dr M/C 707 Urbana, IL 61801
Highlighted Publications
Journal Articles
"Urban Microfinance and urban poverty in Bangladesh Journal of the Asia Pacific Economy, 17 1 2012.
'ABM models and the value of Microfinance Economic Modelling 2011.
James Anderson,Fisheries and Regional economic development in Scotland History of Economic Ideas 2009.
Book Contributions
"Swift and Berkeley on economic development A History of Irish Economic Thought Routledge 2010.